Esports Industry and Esports Earnings Continue to Grow in 2018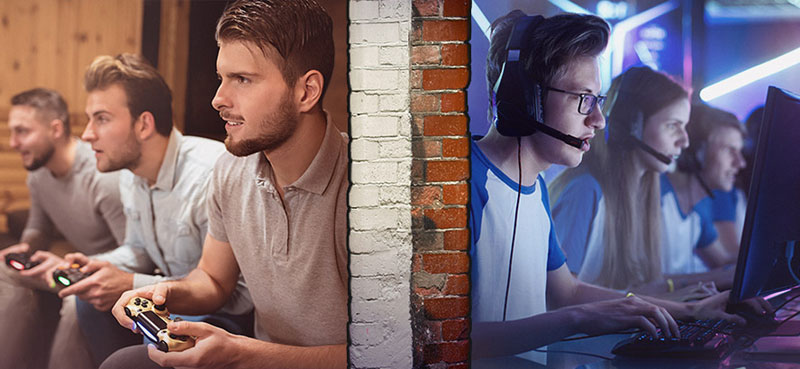 When I say "spectator sports" what do think of? Football? Baseball? Basketball?
If you're a millennial, there's a 50% chance the answer is actually Esports.
Why is the Esports Industry Growing
Esport is clearly a growing trend in video games. It even made our list of the top 7 video game trends of 2018.
The rise of Esports cannot and should not be overstated. This is a ballooning industry and one that is truly fascinating as it reflects our current times and ever-changing shifts in demographics.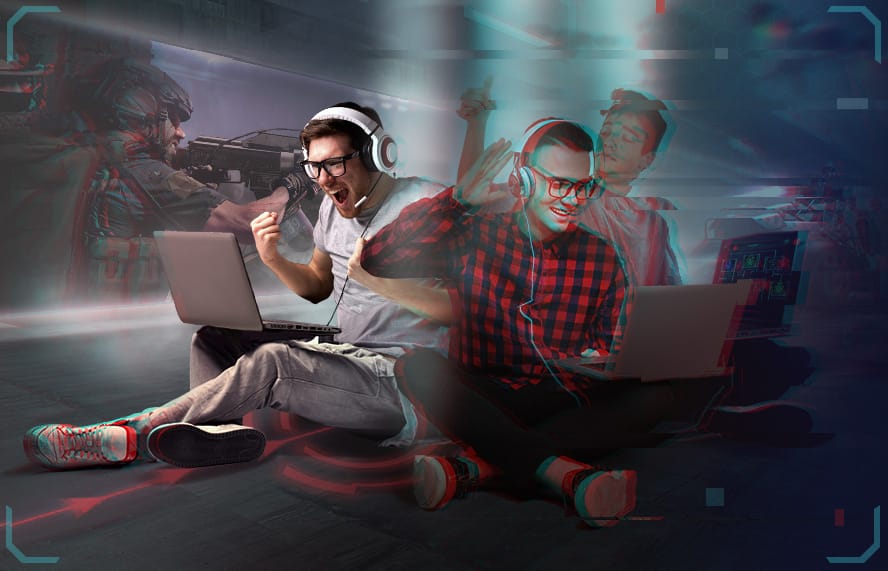 As millennials and those who come after them grow up and come into their own right, they are establishing themselves. They are choosing to invest their time, money and energy into the passions that interest them.
Unlike the Baby Boomer generation or those that came before them, they are branching out into "nontraditional" hobbies and embracing "nerd culture" in every way, shape, and form.
Unsurprisingly, when taking the previous statement into consideration, they are vastly more interested in video games than their parents or grandparents.
This has led to the rise of celebrity gamers and streamers, as the growth of Esports gains traction.
With this increase in professional streamers and dedicated gamers comes a desire to push oneself to their furthest limits - competitively. These hardcore gamers bring with them a swathe of viewers and followers.
Therefore, it was only a matter of time before the gaming industry took notice and monopolized on this new reality.
Esports Tournaments Are Getting Bigger Every Year
With esports more popular than ever, gaming companies can now establish competitive events that attract views and participants by the millions.
Blizzard, the creator of such esports games as Overwatch and Hearthstone, is one such company. It has fully embraced esports and the popularity that comes with it, stating that last year live game streams brought in over 10 million unique views, with an average of 280,000 viewers per minute.
Another wildly popular game, League of Legends, stated recently that their 2017 Championship Finals esports Tournament doubled their year over year viewership total, shattering previous records.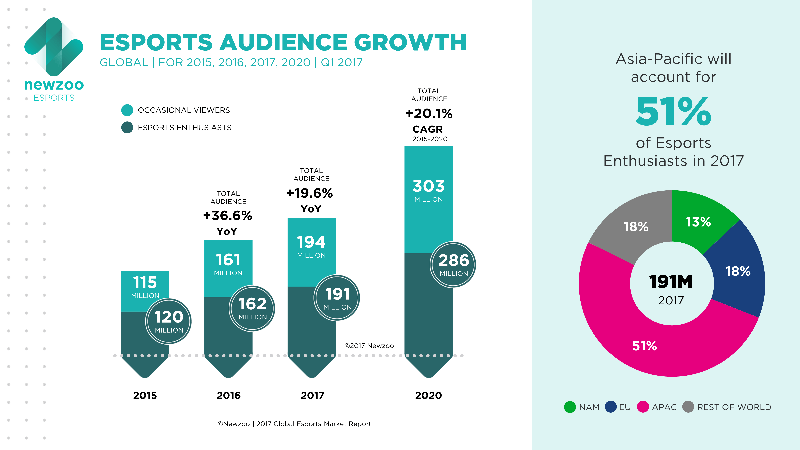 The two games are but a micro-sampling of the success esport tournaments are having in our current gaming environment.
The growth of esports is so significant that it is causing companies to change the way they advertise, diverting large funds away from traditional based forms of advertising and instead choosing to invest this money into their player base, hosting events and rewarding their players with massive cash prizes.
Esport viewership surpassed 385 million in 2017, with 191 million of those being deemed esport "enthusiast" and another 194 million being identified as "occasional viewers."
Don't for a second think that these cash prizes are peanuts either. Professional gamers are now making a living in record numbers, like never before.
Fortnite, the most popular game of 2017 and undoubtedly 2018 as well, has announced that they alone will offer $100,000,000 million in cash prizes for this year of esports competition games.
Even more stunning is when you think about the plethora of other gaming companies that are following suit and choosing to host their own esport tournaments, offering cash prizes as well.
This is all possible due to the meteoric rise and growth of the esports industry.
Esports Earnings Are at an All-time High
The only way a company would be able to offer $100,000,000 million in cash prizes is if esports were a sound investment.
The numbers don't lie, viewers are tuning in as esport tournaments are lending credibility and respect to the professional gamer.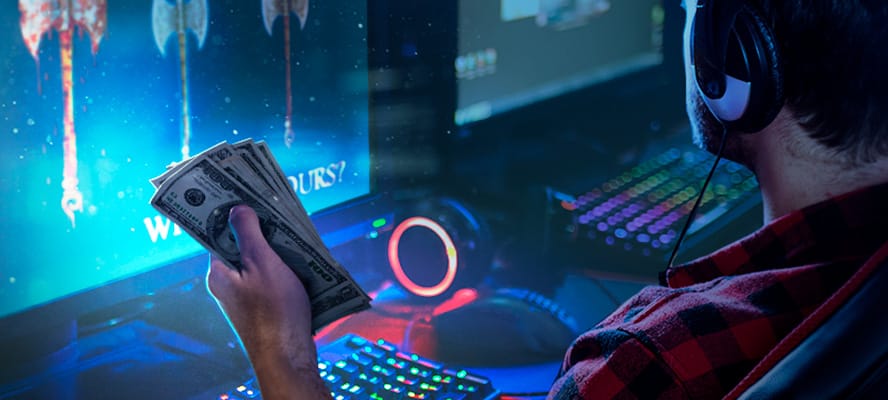 As previously mentioned, Millennials and Generation Zs are choosing to tune in and watch competitive games in numbers never before seen, shirking the social norms and tuning out of traditional sporting events.
In fact, the numbers are so significant that it is estimated that esports earnings will cross the billion dollars threshold in 2019, with estimates stating it will earn $1.1 billion by the end of that year.
By 2021, estimates put esports earning at a whopping $1.65 billion. Proving that this is an industry here to stay and a truly revolutionary form of entertainment.
A lot of this money is coming directly from sponsors and sponsorship deals, like in any other sports.
With viewership numbers that are likely to reach into the billions in the coming years, the term "professional" gamer is shaking off the old stigma's it once had. Pro gamers are now, like never before, being taken in a serious light and being treated more and more like a traditional athlete.
With respect, a loyal following, and credibility come the next level of earning - Sponsorship.
Companies such as Coca-Cola, Intel, Comcast, Redbull, Mountain Dew, T-Mobile, and Audi are just a few of the major corporations who have gotten with the times and sponsored not only events but players and teams as well.
As with traditional sports, these sponsorships bring with them a significant boost to a players income, allowing them to focus on what they love to do, play games, compete and become the best they can at what they do.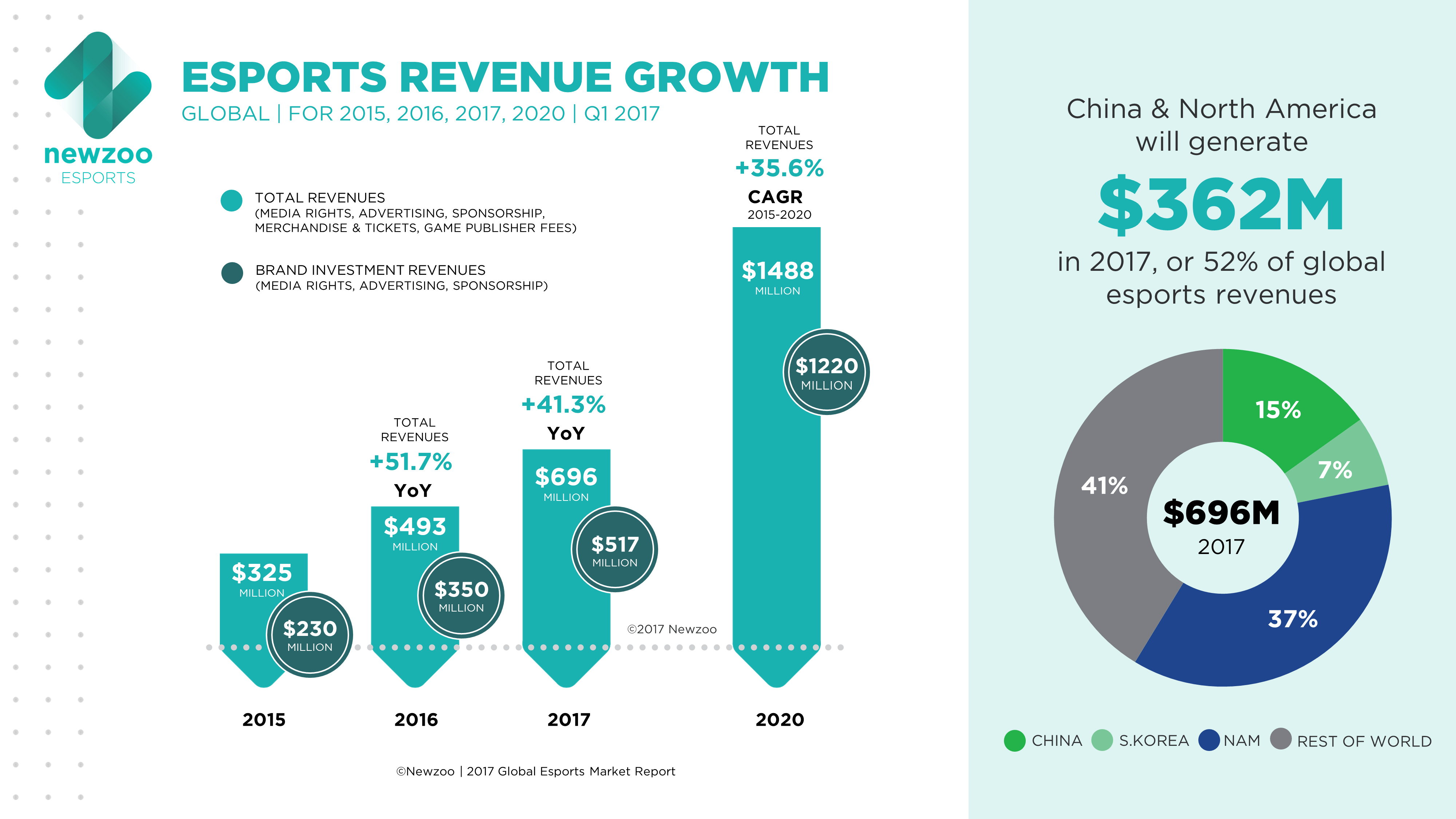 Redbull is a major sponsor of numerous esport events, such as Blizzard's StarCraft 2 and Valve's Dota 2, the latter of which offered a $24,787,916 prize pool in its 2017 World Championship esports tournament, breaking all other previous records.
Not to be outdone by this, Fortnite has announced a $100 million prize pool for its 2018 competitive season, making it the largest esports game currently available on the market.
Are Competitive Games Coming to the Olympics?
Knowing that the times are changing, and so too are the interest of the younger generations, the Olympic committee is now paying close attention to the rise of the esports industry and the success that it is having.
As mentioned, esports tournaments are now rivaling traditional sporting events and being awarded their proper respect due to this fact.
Taking this into consideration, Paris 2024 Olympic organizers are now in "deep talks" about the possibility of adding esports as a demonstration sport at the games.
This is being discussed in the gaming world as the esport Olympics, and being pushed by advocates of the industry, hoping to build on the already growing momentum the esports industry is experiencing.
The Olympic Council of Asia has announced esports will be a demonstration sport in the 2020 Asian Games and will be officially added as a medal-worthy sport in the 2022 games.
Esport Isn't Done Growing
The facts are the facts and the amount of money being generated in the esports industry would make most traditional sporting events blush with envy.
If accepted into the Olympics, esports will catapult the gaming into a new stratosphere of public recognition, of which there will be no turning back.
Game developers can see the writing on the wall, they know that the growth of esports is only going to accelerate from this point and it would behoove them to embrace this new reality.
Current and future generations of gamers will be much more willing to take competitive games all that more seriously if they know that there is a chance, a possibility that they too one day could compete in the highest levels, and be financially rewarded for doing so.
The future of esports is a bright one. The esports industry is here to stay, of that there can be no doubt.
Raid: Shadow Legends
Collect 400+ Champions & Fight For Glory