2022 Gets Ready For The Brasil Game Show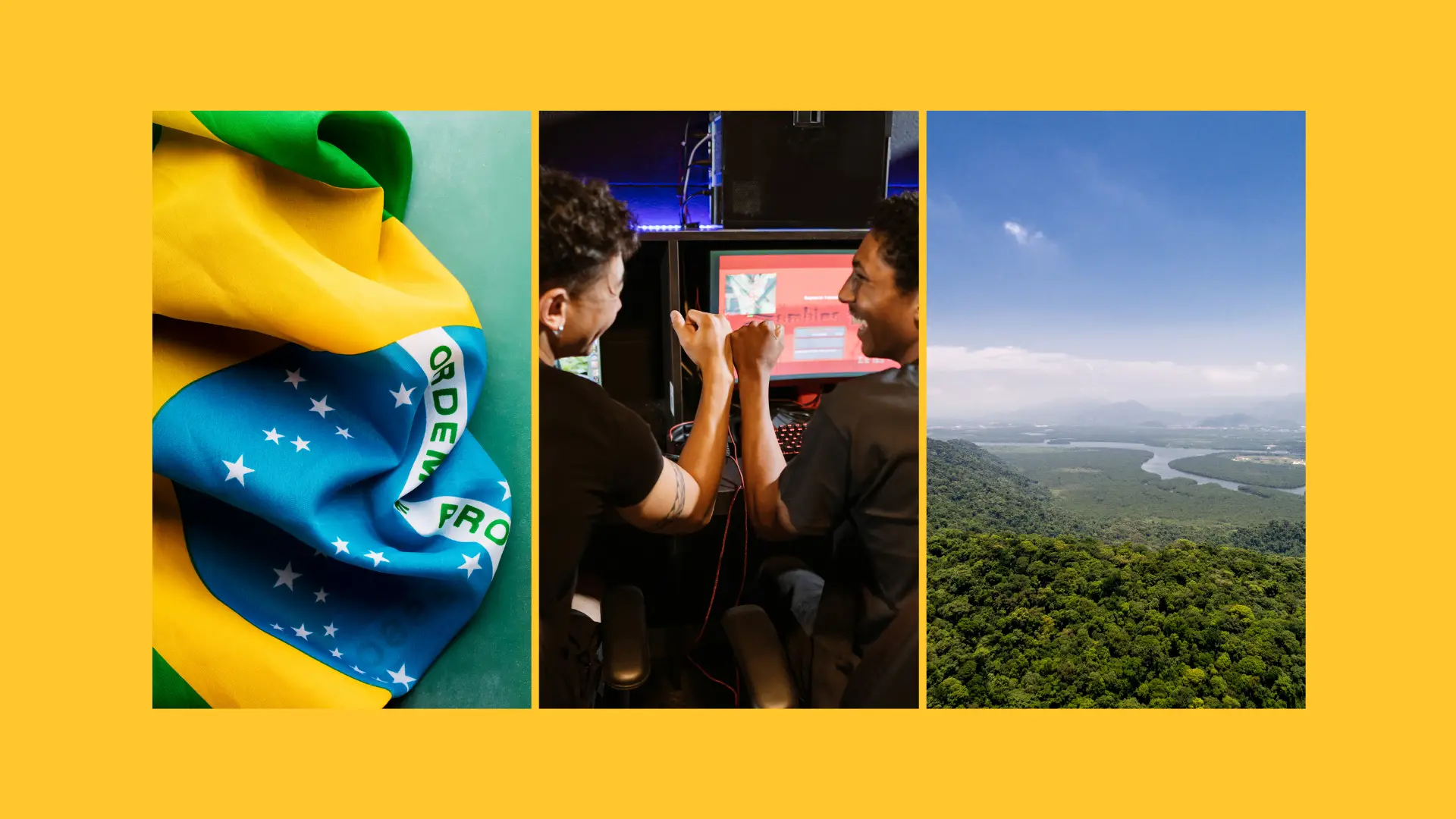 After a few unexpected delays, the Brasil Game Show (yes, that spelling is correct) is rapidly approaching. With an enormous number of games and game-related curiosities making the rounds, this could be one for the record books.
To help local, international, or online participants, we've collected everything you need to know.


ON DESKTOP & MOBILE
What is BGS?
The Brasil Game Show is a yearly Brazilian video game convention. The biggest annual event in Latin America, The Brasil Game Show brings together many aspects of gaming.
Including big-name developers, publishers, players, and tech companies, there's a lot for both casual and hardcore gamers to sink their teeth into.
The History of the Brasil Game Show
The very first Brasil Game show ran on June the 21st, 2009. Held in Rio de Janeiro, the event was the brainchild of business executive Marcelo Tavares.
An avid gaming enthusiast, Tavares considers himself the biggest Brazilian videogame collector. With a long history in mainstream video gaming, he could be right.
Producing and hosting a video game-themed TV show called Game News in 2003, Tavares continued his love of gaming over the decades. Extending his work to magazines and newspapers. the Brasil Game Show was an extension of his passion.
As for the convention, the first year experienced an attendance of around 4,000 people. The next convention raised the bar to 8,000, with the 2011 event receiving an audience of over 60,000.
Over time, the Brasil Game Show continued its evolution, now drawing hundreds of thousands of participants.
With so many excited gamers, the convention began to reach increasingly impressive names within the industry.
Now internationally renowned, the Brasil Game Show is one of the most important yearly conventions anywhere.
Is RGS the same as BGS?
In a sense, yes. RGS, or the Rio Game Show, was the original name of the convention. Held in Rio de Janeiro, the name made sense at the time.
Following the move to a new city, the convention adopted a new name that could apply wherever the convention went. This is why the name changed to the Brasil Game Show, which also reflects its expanded reach.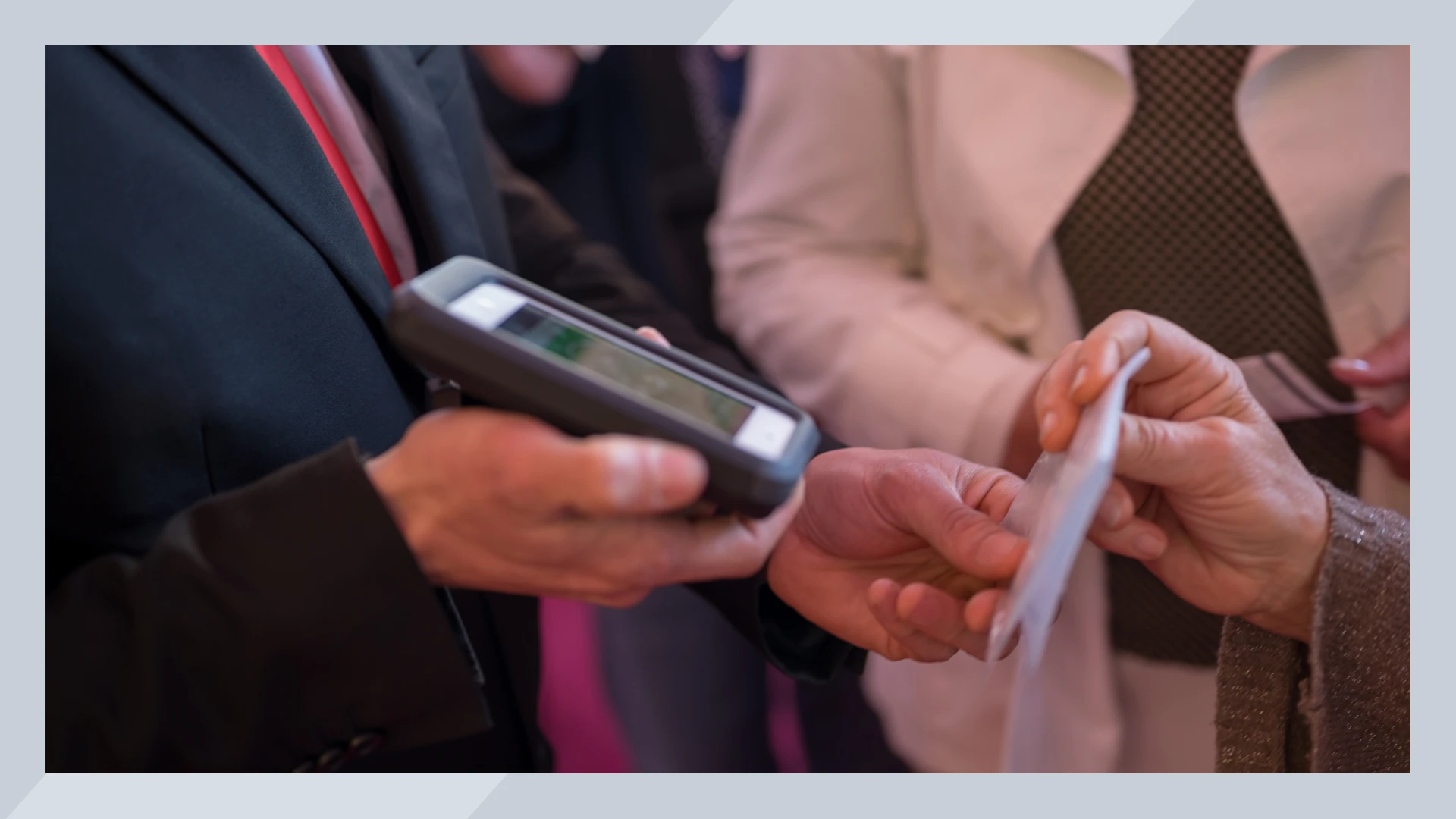 How Much is Entry?
As is typical with bigger events, the cost of Brasil Game Show tickets varies. Depending on the days and level of access desired, tickets range from as low as BRL 79.00 to BRL 3,750.00.
Those interested can check out the official website here for a list of ticket prices.
When is BGS?
2022's Brasil Game show is taking place from the 6th of October to the 12th of October. An annual event, most Brasil Game Show tournaments take place in October, but there can be exceptions.
Expected to run between 9 AM to 6 PM daily, visitors have nine hours a day to spend inside.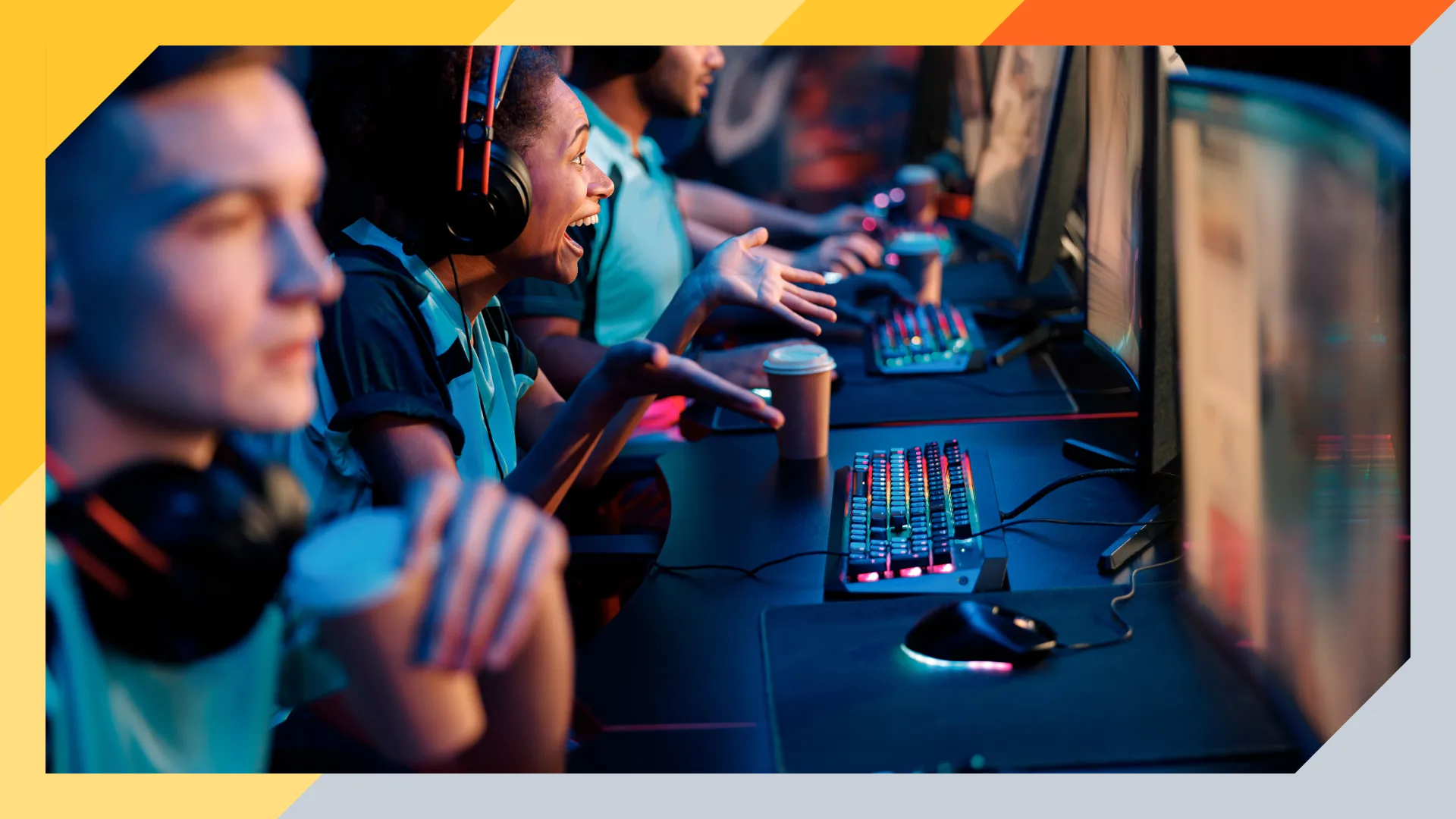 What can Visitors Expect from the Brasil Game Show?
This is the big question, and to answer as directly as possible, a lot. The Brasil Game Show pulls no punches, with some of the most robust offerings, which challenge even what E3 used to bring.
Whether looking for new RPG games, building relationships, or working on your business, there's much to cover here.
Exhibitors
As a convention, one of the most important components is having something to show. After all, this is the Brasil Game Show. The list of exhibitors taking space on the floor is wide and varied.
From big international brands to smaller local names, there's a lot to cover. Standouts include:
YouTube Gaming
Monster Energy
Vivo
Intel
Cup Noodles
Logitech
Marvel
Kingston
Booths adopted by these exhibitors will range from game systems to play to merchandise stores, technology showings, and much more. Whether you want to play robot games or build robot brains, there'll be something to see.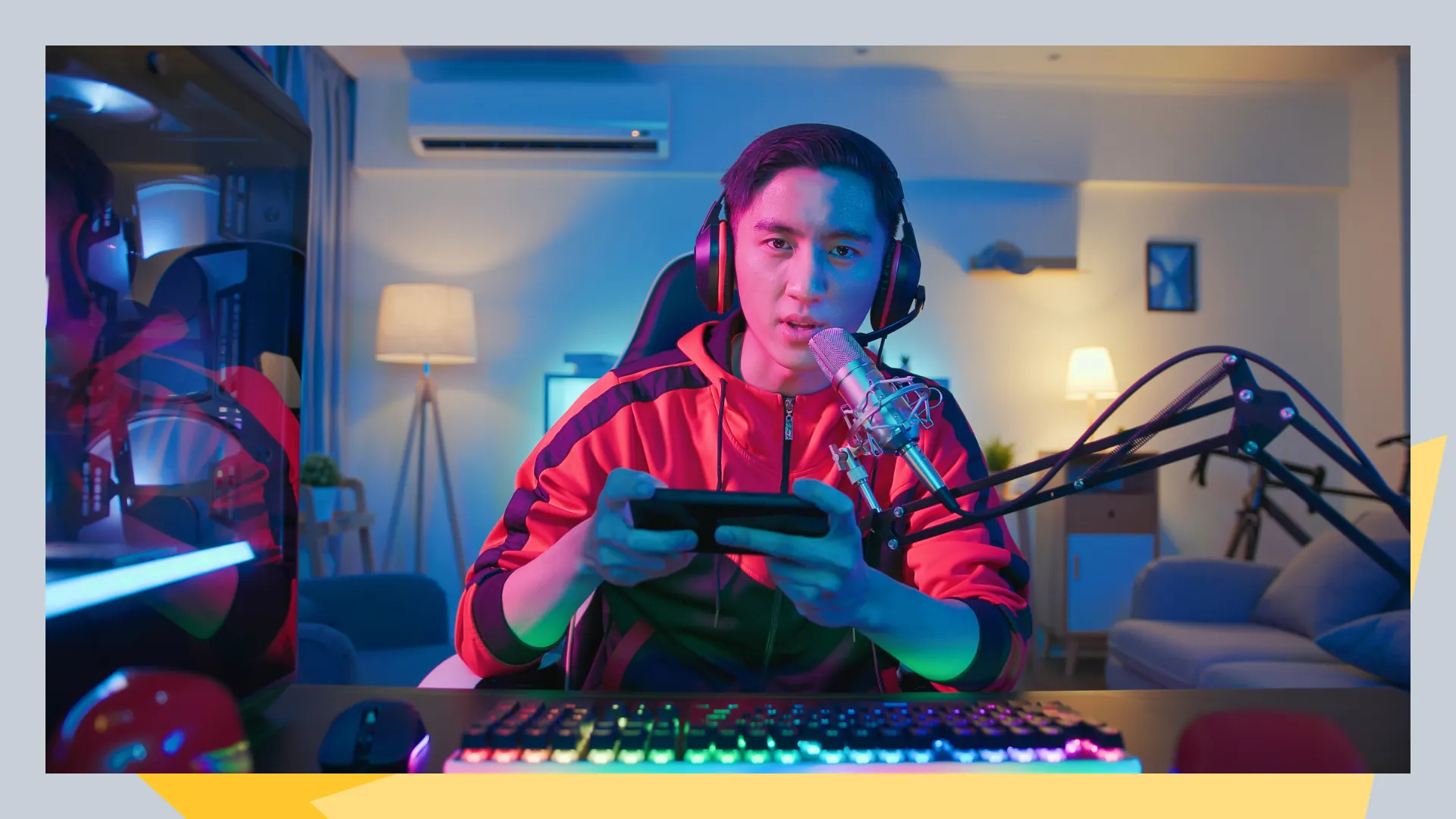 Influencers and Guests
Gaming isn't just about the tech, it's also about the names. The influencers and guest section of the Brasil Game Show understand this, with famed personalities from Twitch and eSports teams.
Including meet and greets and presentations, over 3,000 influencers are expected to attend in some capacity.
Championships
Top-level gaming is always exciting to see, and it's arriving at the Brasil Game Show soon. Several exhibitors have set up championship matches to help out here, with exhibition matches also arriving to shake things up. With some of South America's biggest eSports stars taking the stage, fans get to see how the big names play in person.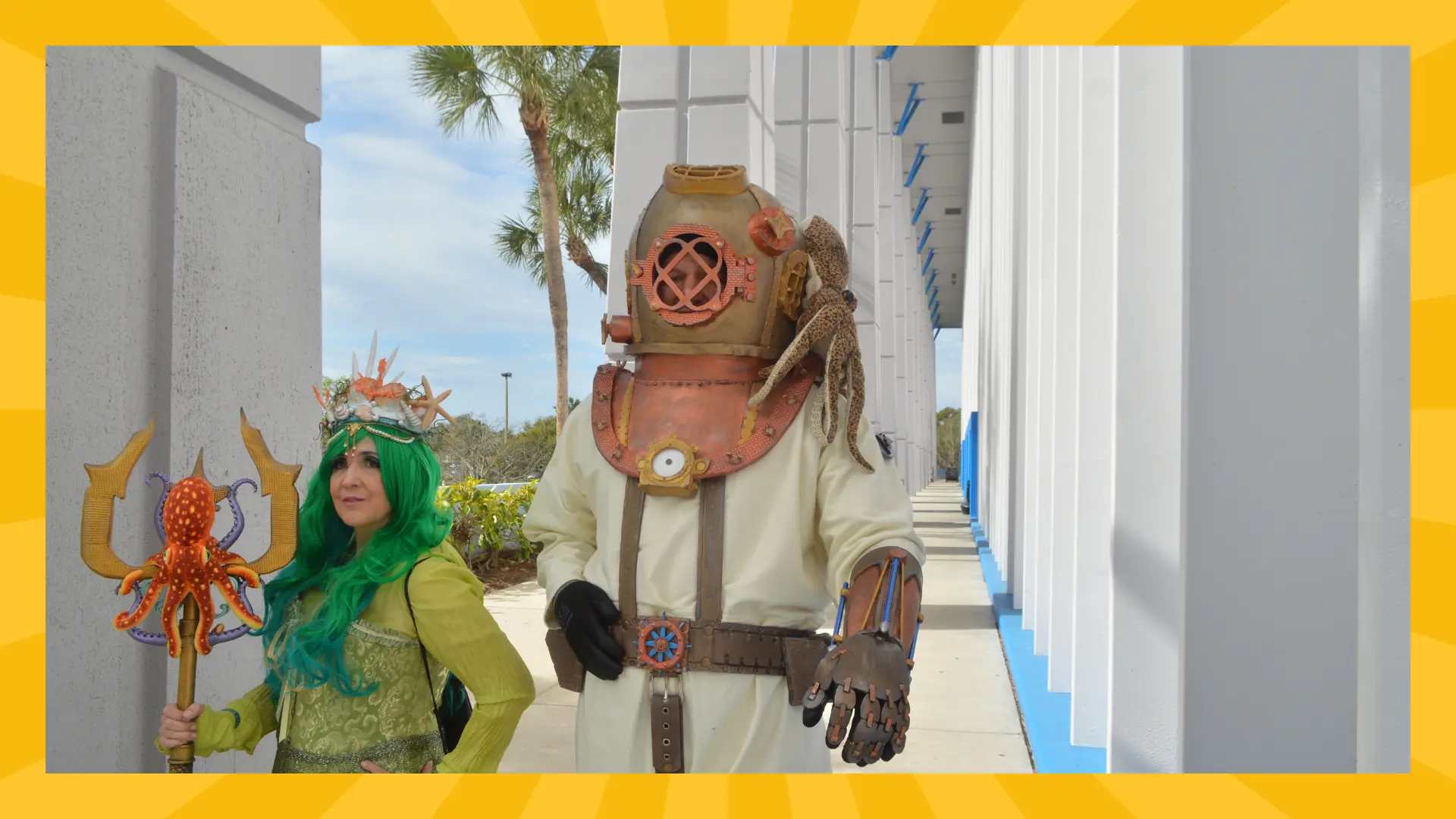 Cosplay Contest
For viewers and participants, cosplay is an inseparable part of the modern gaming space. With varied cosplay contests, the Brasil Game Show is leaning into this side of the industry. Offering prizes such as partner awards and VIP credentials, there's more to win here than just bragging rights. Of course, those wouldn't hurt either.
Games Jam
For the uninitiated, a games jam is a contest where competitors work to create a game in a limited time. The Brasil Game Show in 2022 is running a development marathon along these lines, with ten teams of three rushing to develop a new game in 48 hours. Judged by the public, the winners of this contest can expect to take home some major prizes on top of industry-respected recognition.
Sonic Symphony
Few series can boast the musical legacy and reputation of Sonic. Recently celebrating his 30th birthday, Sega has partnered with the Brasil Game Show to bring this official live concert tour to fans. Including older tracks from the classic games and more modern titles, VGM enthusiasts can't afford to miss what the blue blur's team comes up with.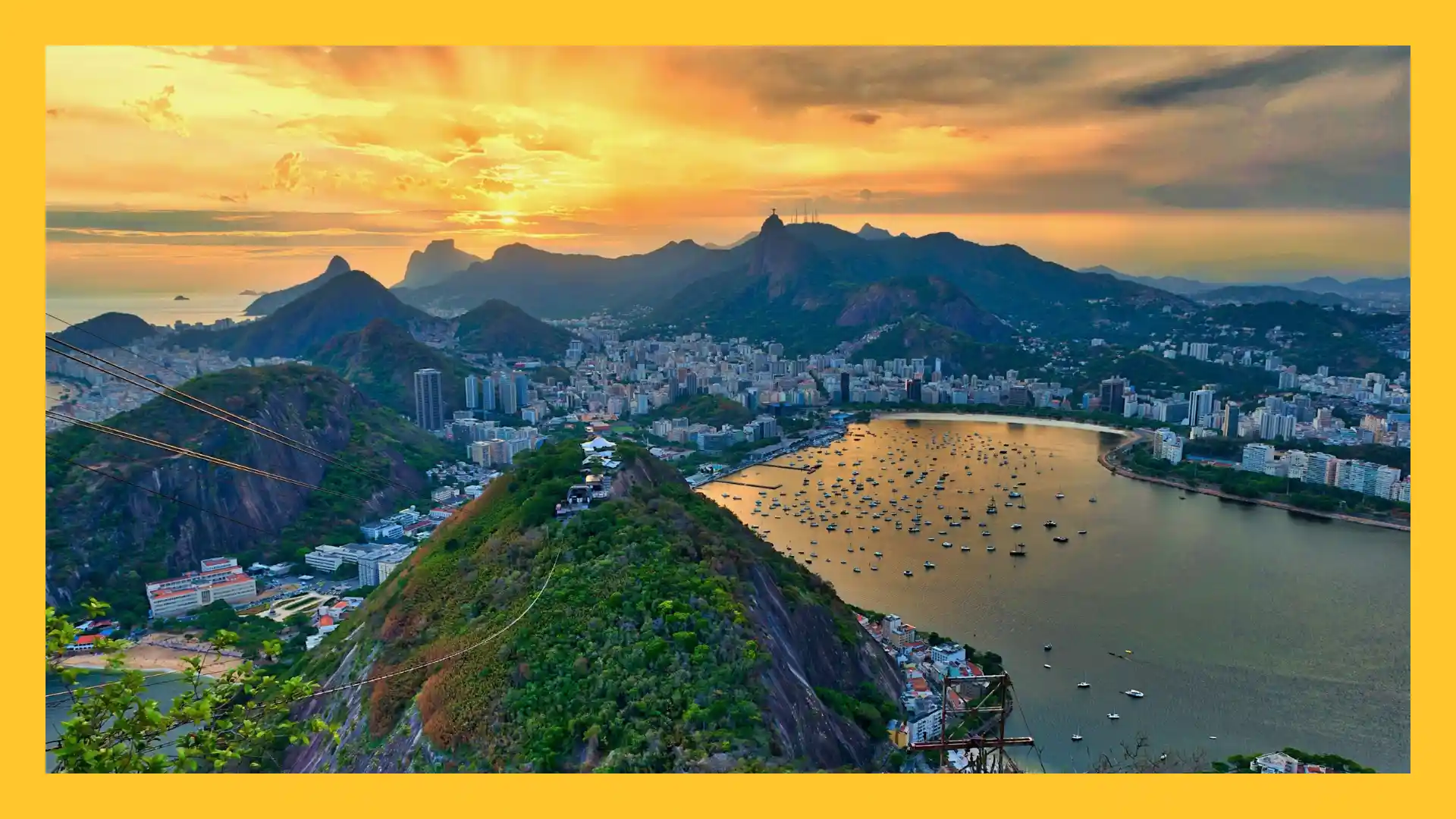 Where is BGS?
While the original convention was held in Rio de Janeiro, the new Brasil Game Show takes place in Sao Paulo. Specifically, the event is located at the Expo Center Norte, Rua José Bernardo Pinto 333 02055-000 Sao Paulo (BR).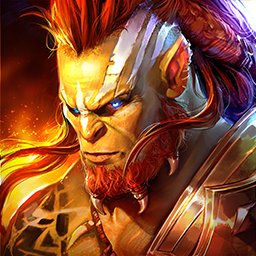 Raid: Shadow Legends
Collect 400+ Champions & Fight For Glory