Black Friday Video Games Deals For 2022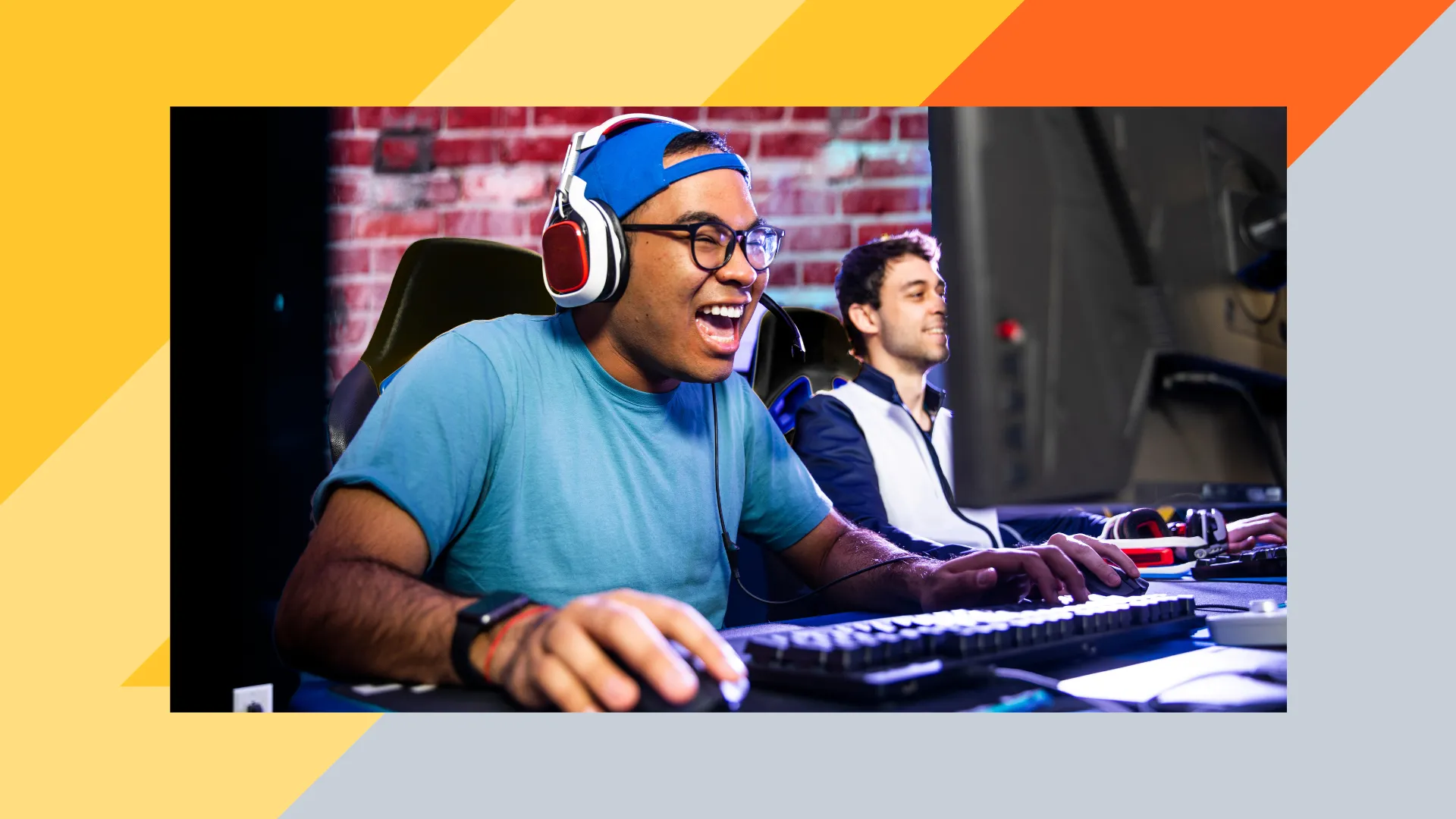 What better way is there to begin the holiday season than with some great Black Friday video game offers for RAID: Shadow Legends, Mech Arena, and a host of other Plarium titles? There's a reason everyone likes this time of the year!
To celebrate, we have decided to launch some of our best exclusive deals to mark our biggest Black Friday video games sale so far! Don't miss out on them and regret it for the whole year. Read on to get all the details.


ON DESKTOP & MOBILE
Black Friday And Cyber Monday In RAID: Shadow Legends
During Black Friday, video games go all out to amaze players and RAID is no exception. We've got a whole host of offers and events in store for the Black Friday and Cyber Monday period. Here's the lowdown:
Special Deals In Our Black Friday Video Games Sale
We're welcoming Black Friday with a very special package in our in-game Shop. It's filled to the brim with Ancient Shards, a whole bunch of Energy, and a chestful of shiny Silver. Grab it to take your team to the next level, and kick off our Black Friday video games sale in style!
This will be followed by something experienced players of RAID are always on the lookout for - we'll be releasing Fragments from old Fragment Events on sale so players can finally get what they need to acquire the Champions they've been working towards.
In addition, we will have a Skins sale, so watch out for that. It's your chance to make your favorite Champions look fresher than ever!
If that's not enough, we will also be dropping an exclusive offer for Cyber Monday. This Pack will contain Ancient Shards and the one thing every RAID player cherishes - a Legendary Skill Tome!
Black Friday Events In RAID
Once you're done grabbing all the deals in our Black Friday video games sale, you can show off your new purchases in our special Events.
On 22nd November, there will be a 10x chance of getting certain Champions from Ancient Shards along with a Summon Rush Event. This 10x summoning chance will be available for Void Shards on the 23rd of November and for Sacred Shards on the 24th. So, it's the perfect time to open your stocked up Shards!
From the 24th of November till the 1st of December, we will also have a special Fragment Event with a fearsome new Champion up for grabs. Lastly, we will be launching a new Hero's Path Event, so keep an eye on the in-game news for details about that.
Prime Gaming Drops For RAID
Remember to head to the Prime Gaming homepage at https://gaming.amazon.com/home and redeem some great RAID: Shadow Legends rewards too (if you have Prime, of course).
The first drop contains the Epic Champion - Kunoichi - and is available until 7 December. Simply open the RAID: Shadow Legends item detail page, then select "Get in-game content" to receive a personalized promo code which can be entered in RAID or on a special promo code redemption page.
This is the second time that Plarium has collaborated with Prime Gaming to provide Prime members with exclusive content for RAID, with the first being in early 2019 shortly after the game's launch.
What's Happening In Mech Arena For Black Friday Weekend?
Our favorite Mech sport is also embodying the spirit of the occasion with some tasty Black Friday video game deals.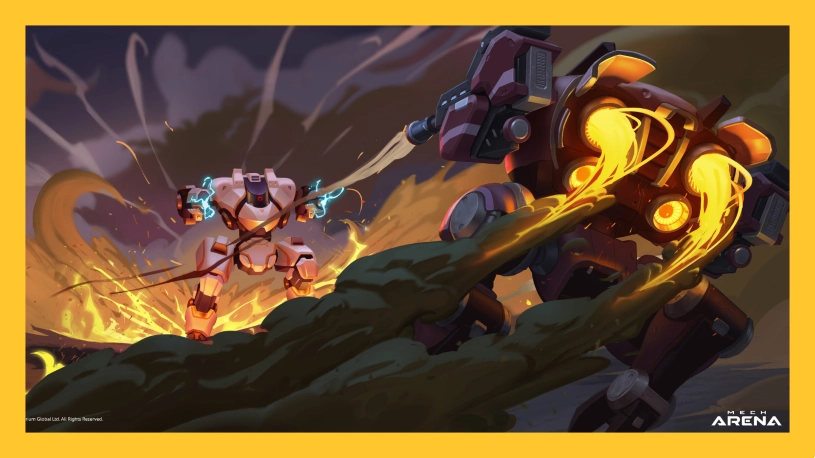 The main star of the show this Black Friday is Redeemer. This Mech is available at a super discount, and it can transform your team with its game-changing Backtrack Ability! Activate it to return Redeemer to where it was standing moments ago. When fully upgraded, Backtrack also removes all Debuffs, and can even be activated while Redeemer is stunned by an EMP Effect! So, you can charge your opponents without any fear.
Our Black Friday video games sale also brings a huge 60-70% discount on A-Coins, Credits, Fortune Keys, and Tickets. Now that's something worthy of a Black Friday! You can find the discounts in the in-game Shop. Don't miss your chance to get everything you need.
As for Cyber Monday, the Mech team is releasing the EM Rifle 16. This Sniper Weapon can really live up to the occasion. With its laser sight and high-powered projectiles that can inflict double damage, it can help you turn the tide of any match. This is not one that you would want to miss out on.
Black Friday Video Games Sale 2022 In Our Other Titles
There are more than 15 other games in the Plarium Portfolio and they all have special deals planned for this event. Here are a few that you might want to check out:
Undersea Tripeaks Solitaire is celebrating our Black Friday video games sale in the dark depths of the ocean with two amazing packs. They contain everything from Coins and Extra Cards to those all-important Boosters. Cyber Monday, on the other hand, has a special deal that will give you up to 100% more Coins in all packs!
Stormfall: Age of War, Sparta: War of Empires, and Soldiers Inc. will have special offers containing the most used items by players at highly discounted rates. These Black Friday packs will contain a huge variety of things to help players of all levels advance quicker. Jump into the games and secure them before they disappear!
Black Friday FAQ
For those of you who are curious about this celebration, we have prepared an FAQ guide to help you:
What is the history of Black Friday video game deals?
Black Friday video game deals started popping up in the last decade since online shopping became more common. The origins of Black Friday as a commercial event, though, are much debated. To some, it's a name created by shop workers to refer to the madness that descends on stores during the first major shopping weekend in the holidays. Others assert that its origin comes from the color of ink used by bookkeepers to record profits!
How much are video games on Black Friday?
Black Friday video game deals really vary year-by-year, but you can expect to see offers with 50% discounts if you shop around! Our tip - be sure to check out multiple stores and retailers to ensure you're getting the best Black Friday deals on video games.
Enter The Plarium Black Friday Video Games Sale Now
That's a wrap from our end! Jump into our games to enjoy our epic Black Friday Video Games sale. Stick around for Cyber Monday to get some more great deals. And, most importantly, have fun playing our games!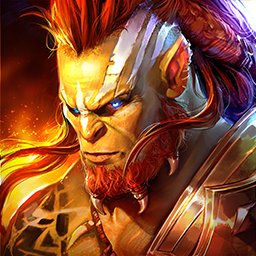 Raid: Shadow Legends
Collect 400+ Champions & Fight For Glory